Two certified industrial sites are dedicated to the manufacture and packaging of your products: the GEFA laboratory, in Brittany, and LIV in Rhône-Alpes. Equipped with state-of-the-art facilities, in working conditions adapted to the processing of dry and liquid forms, our factories are divided into manufacturing cells for each machine to guarantee product safety.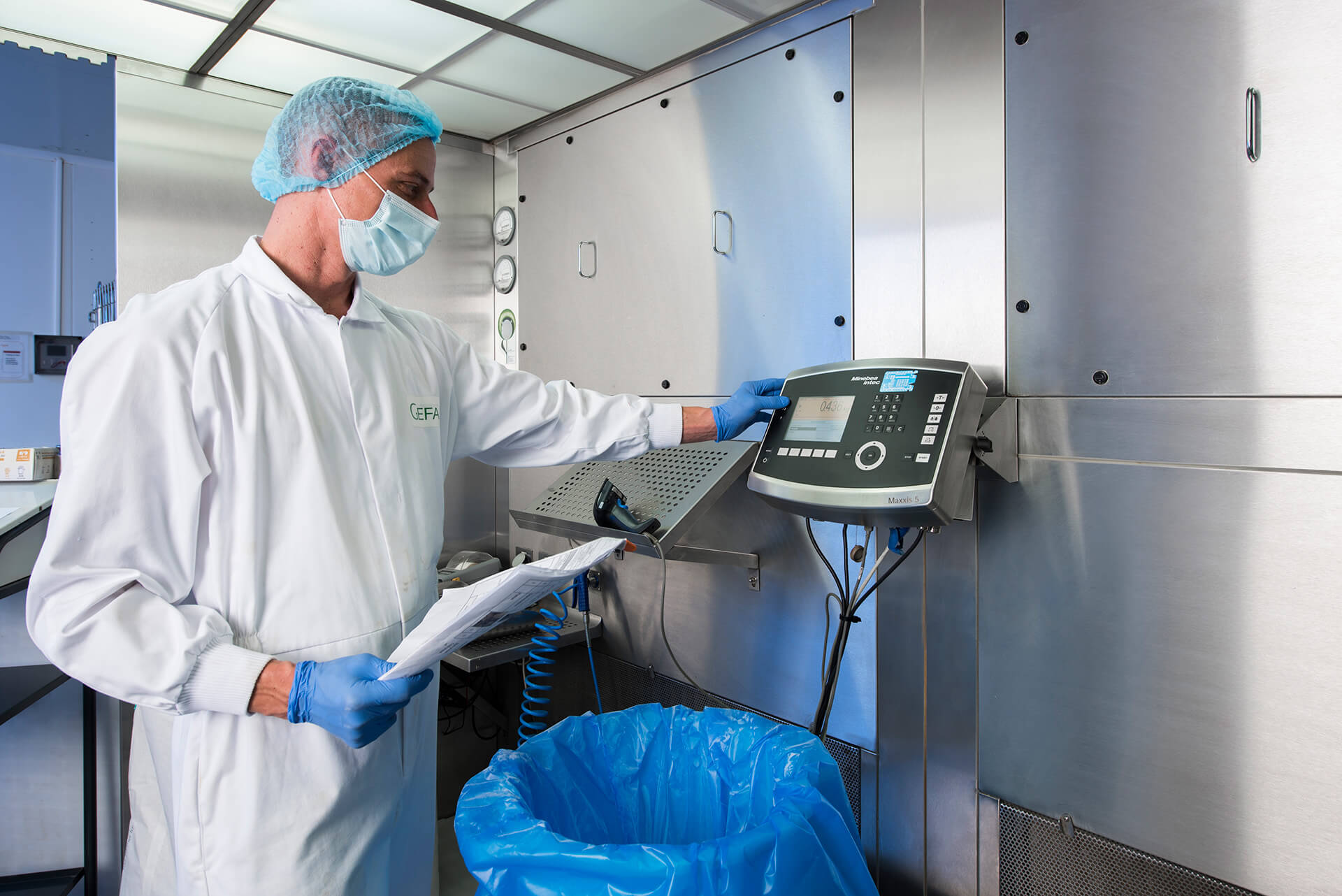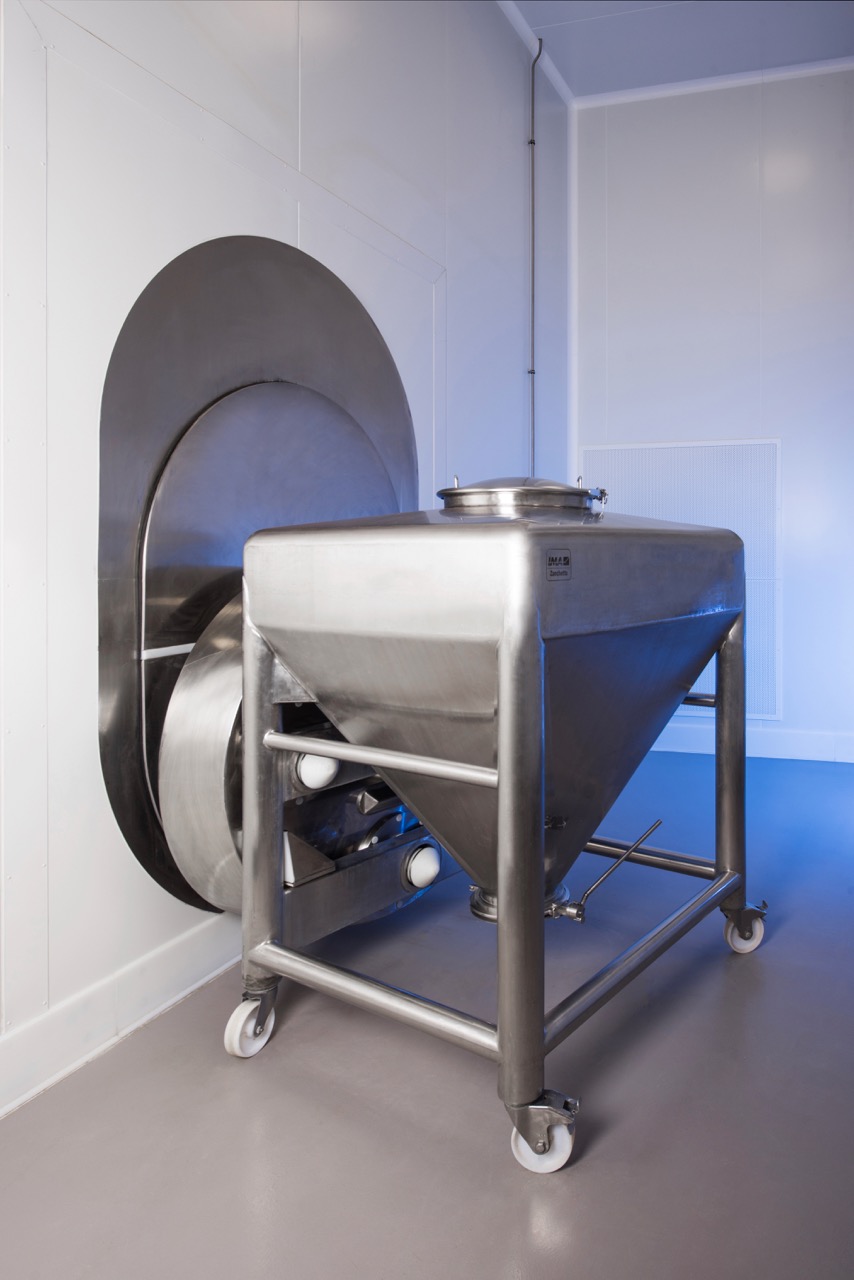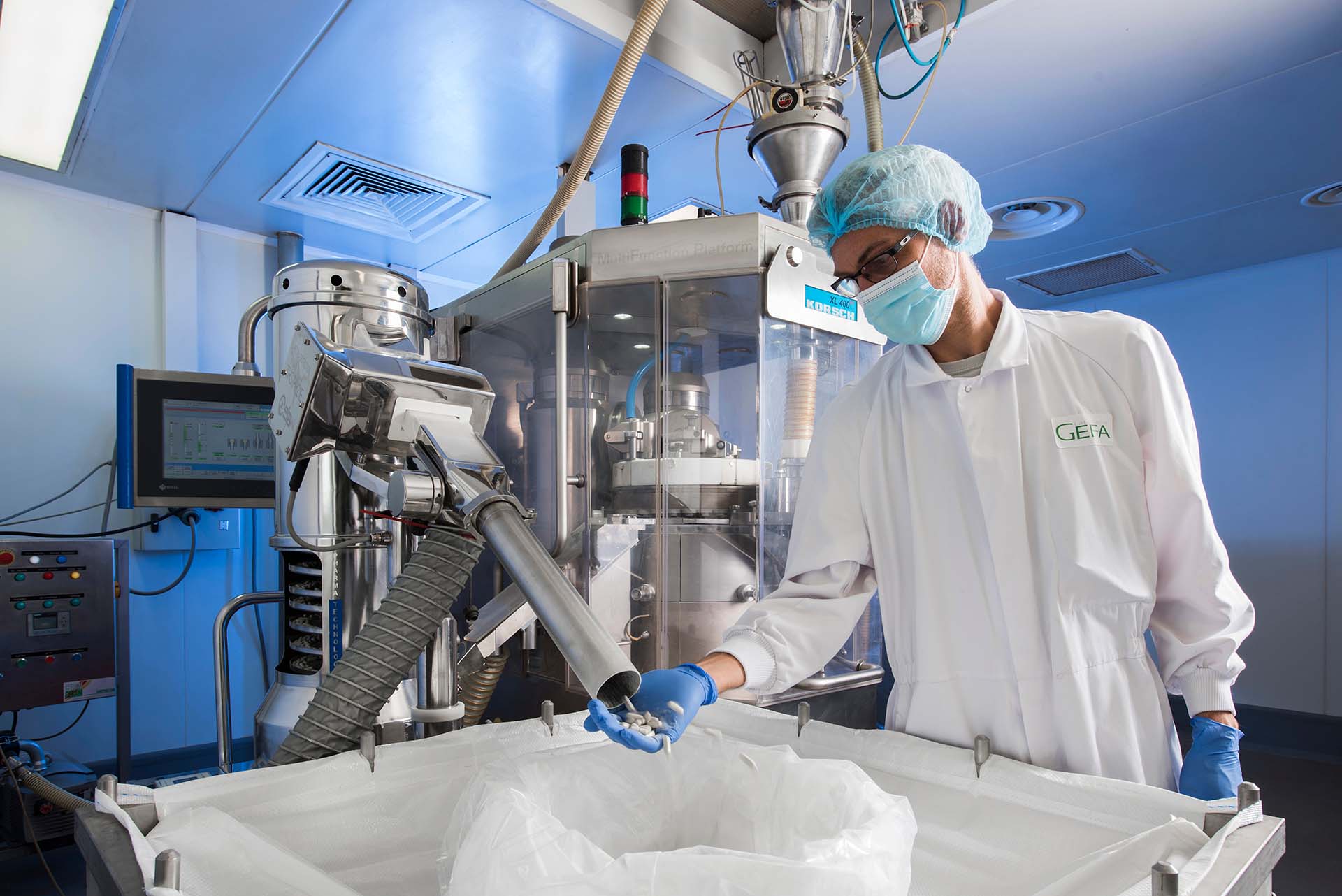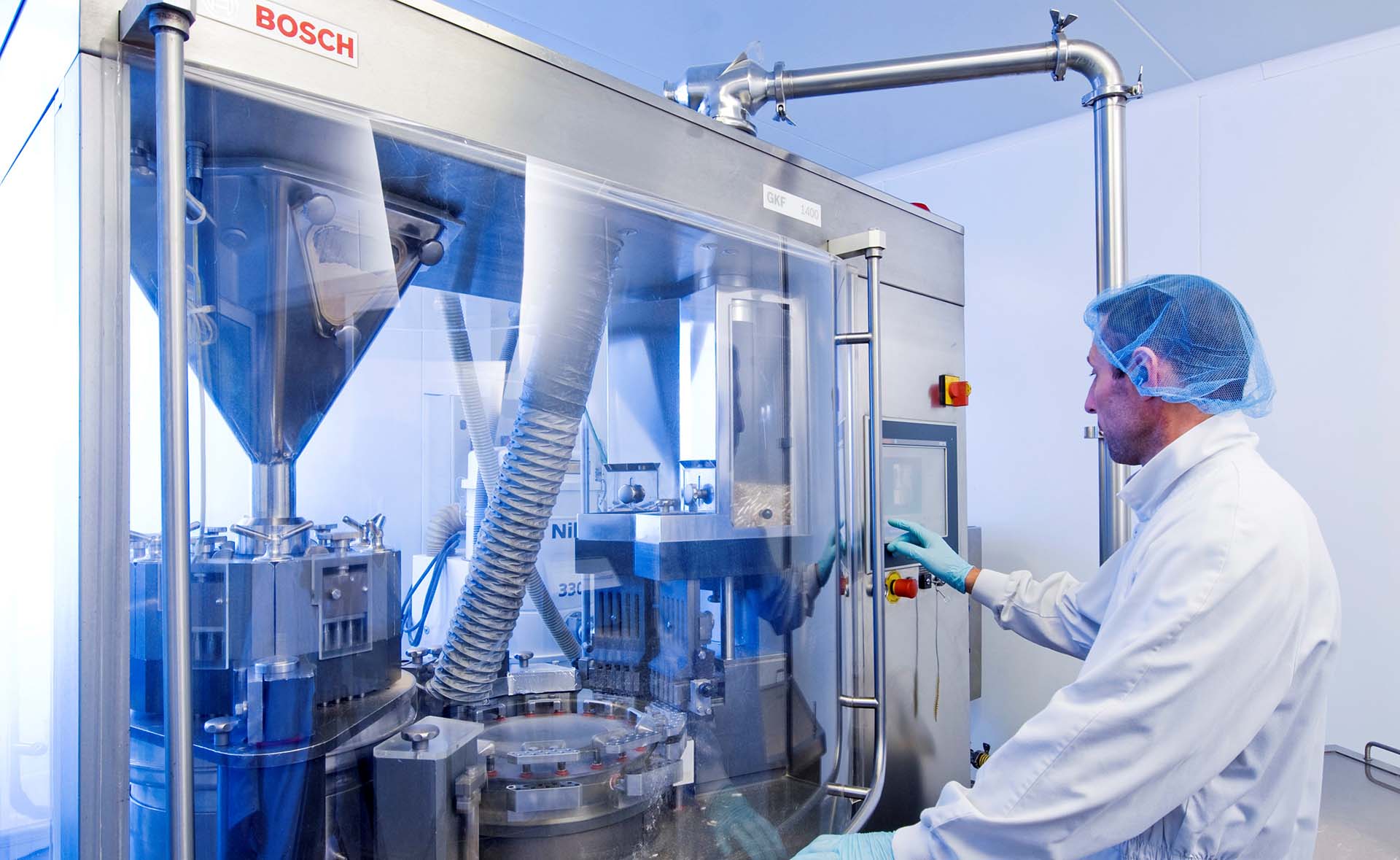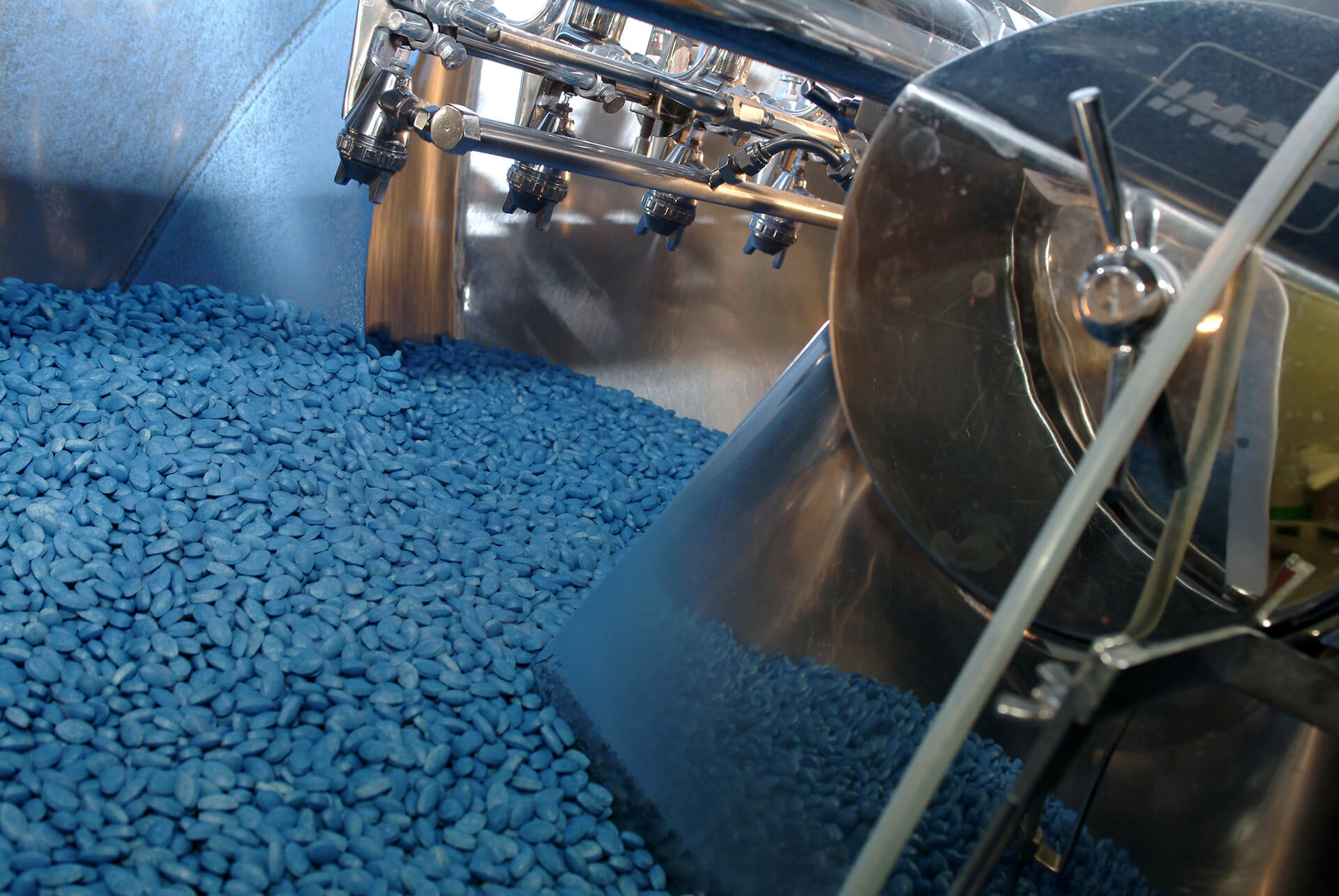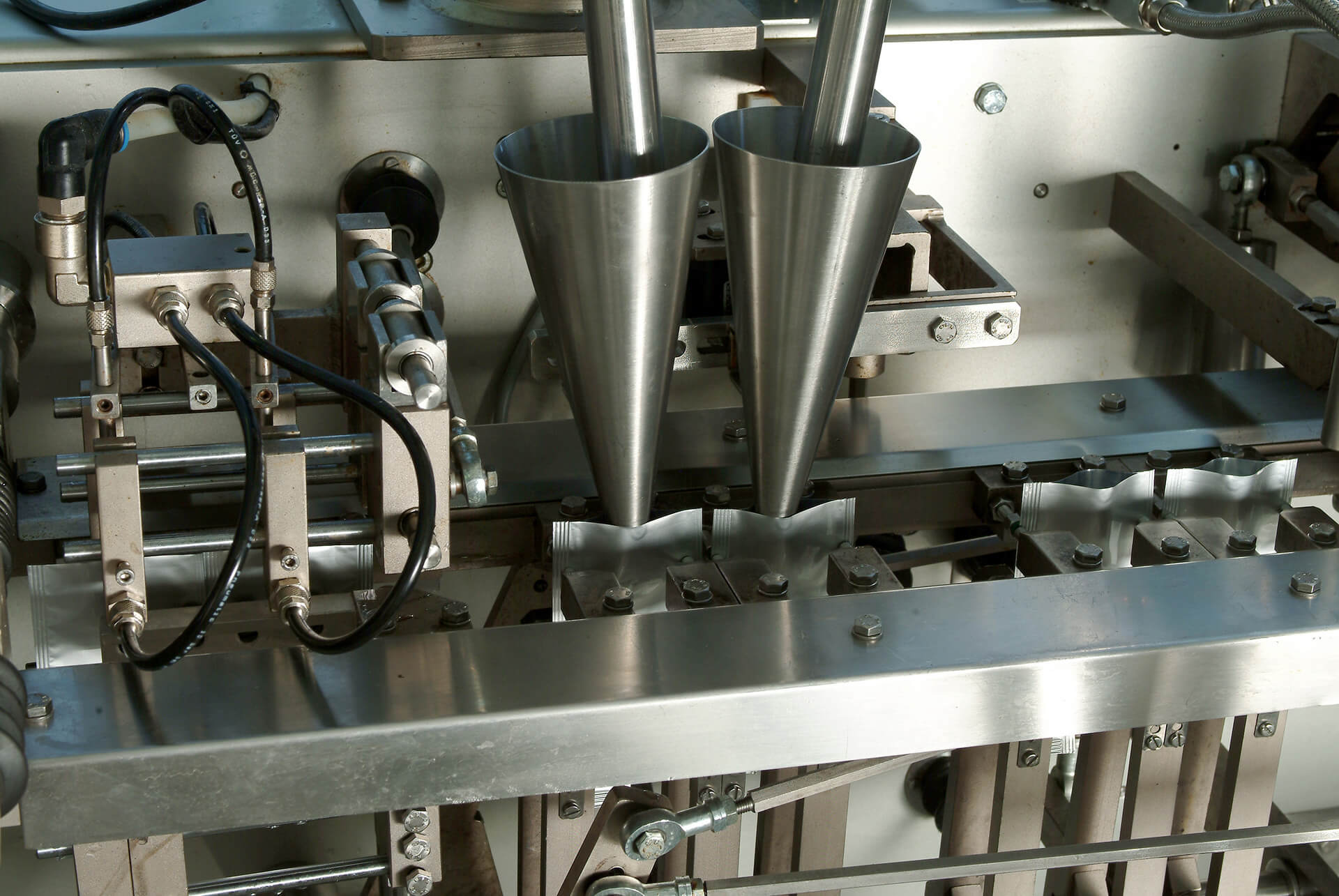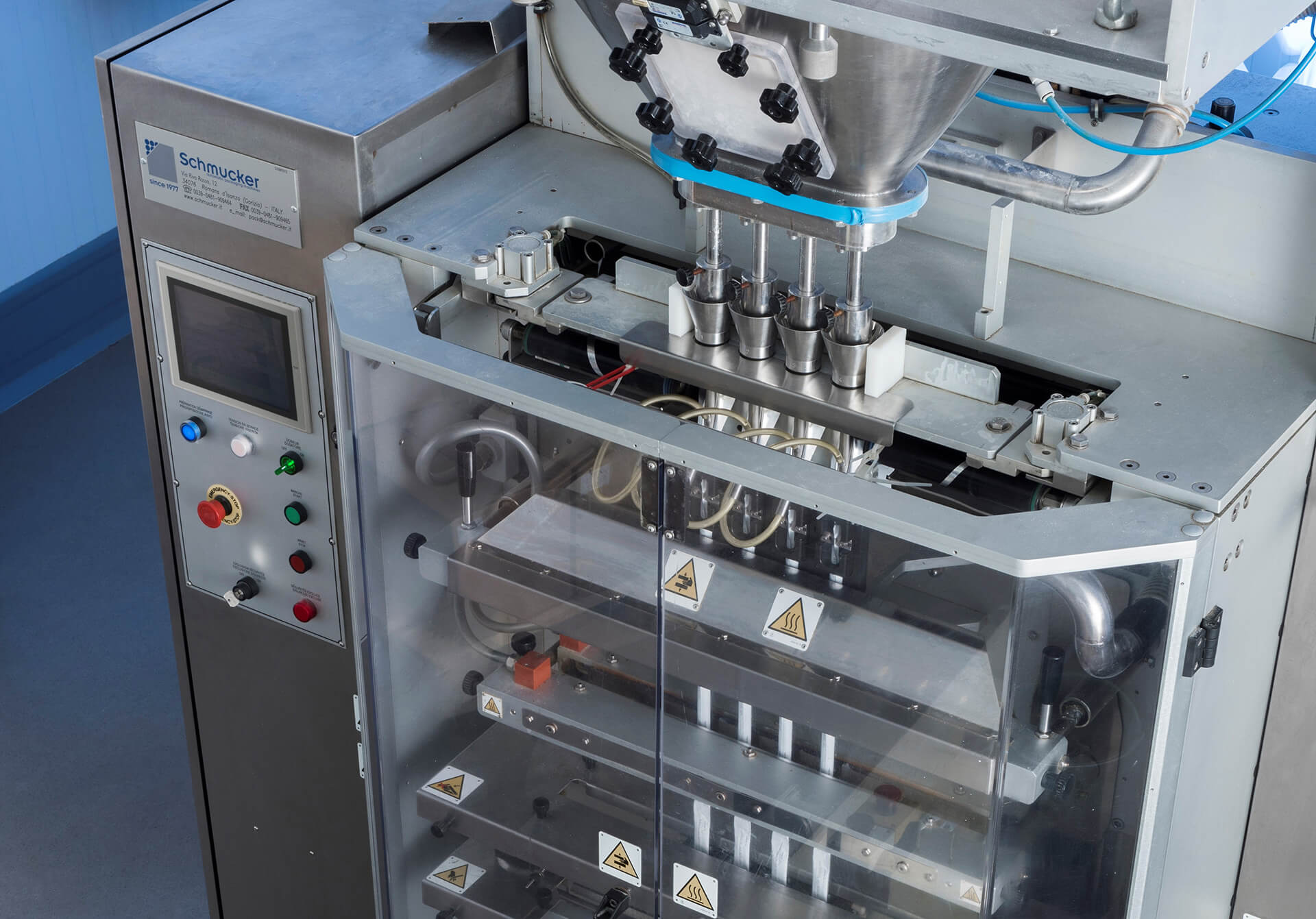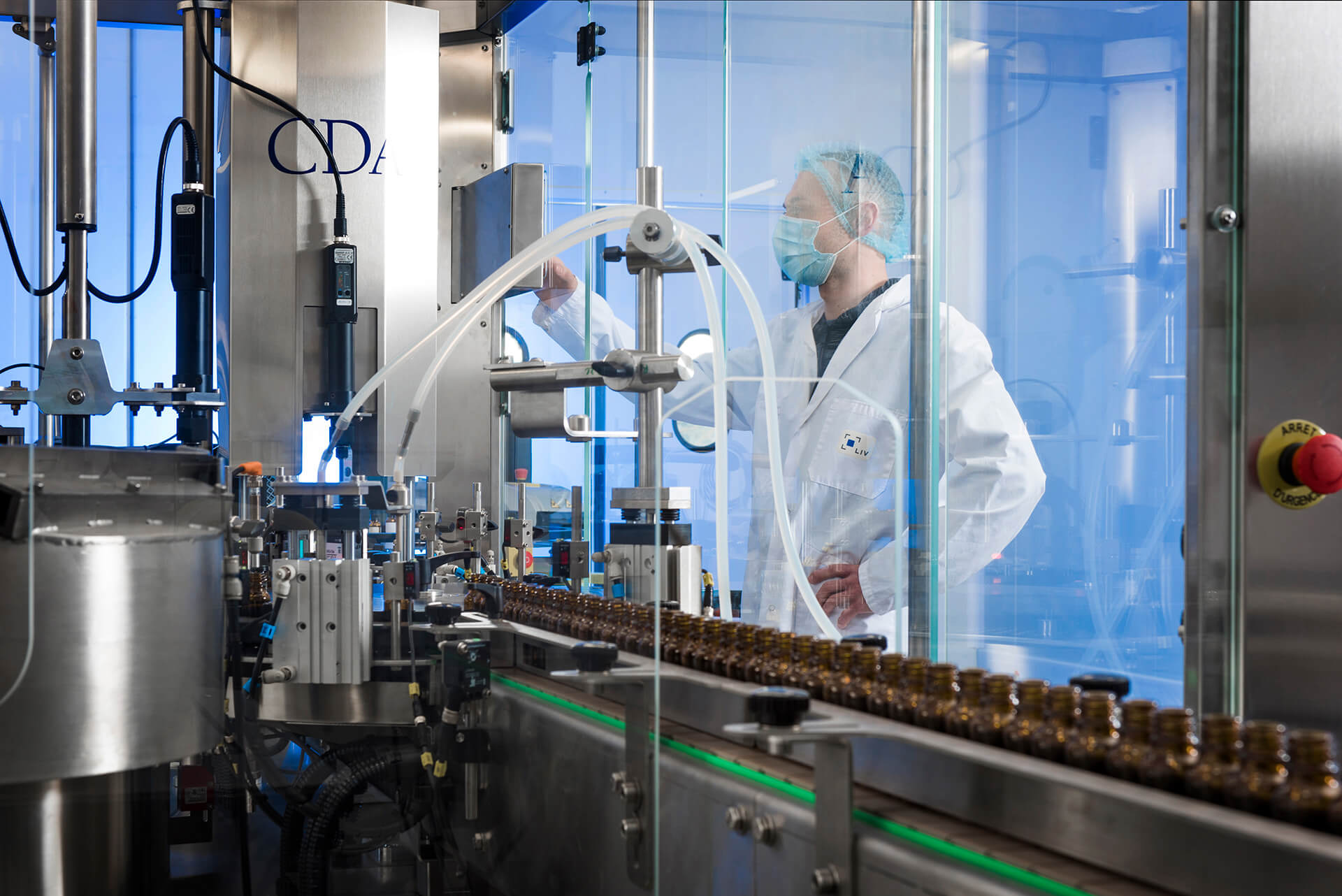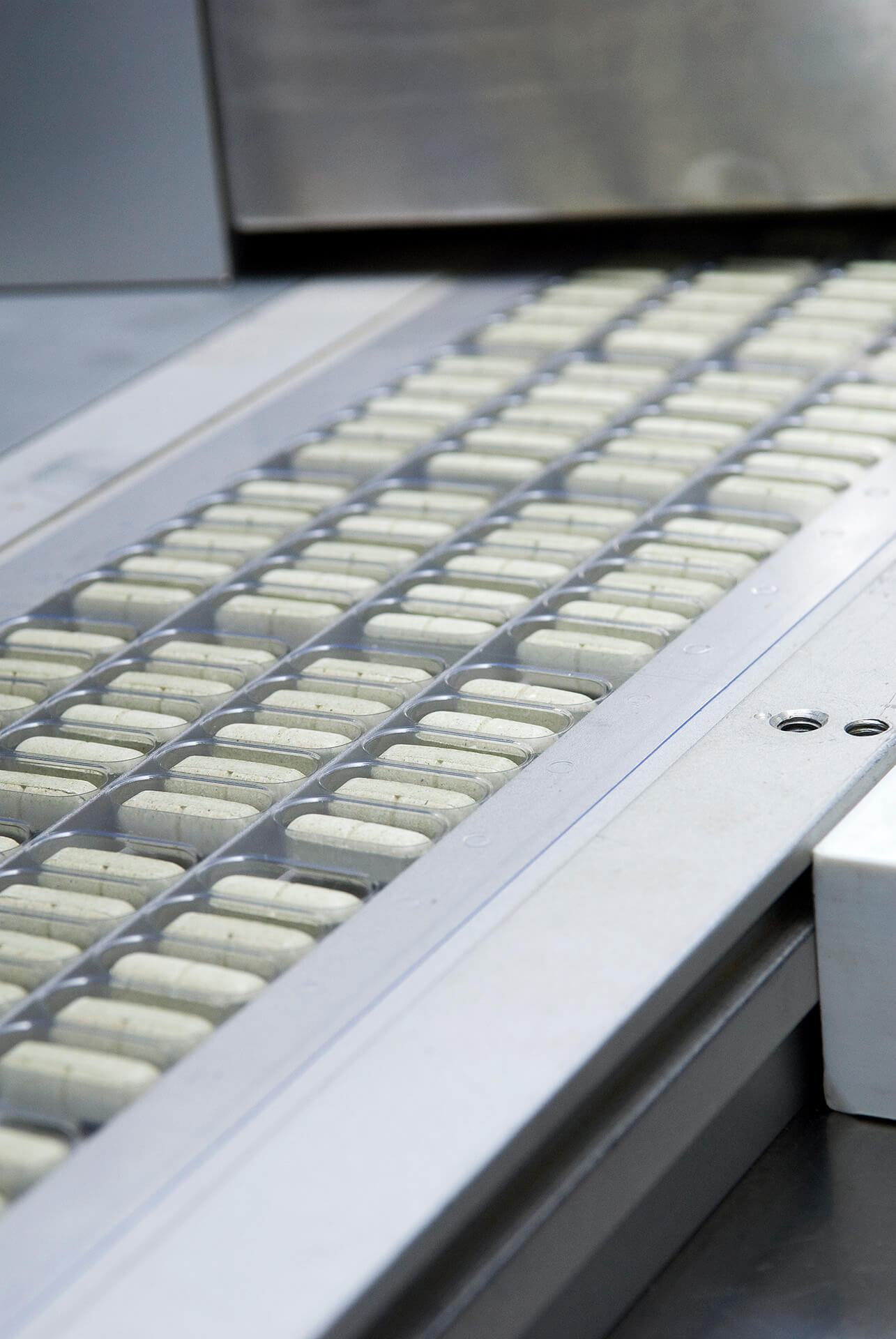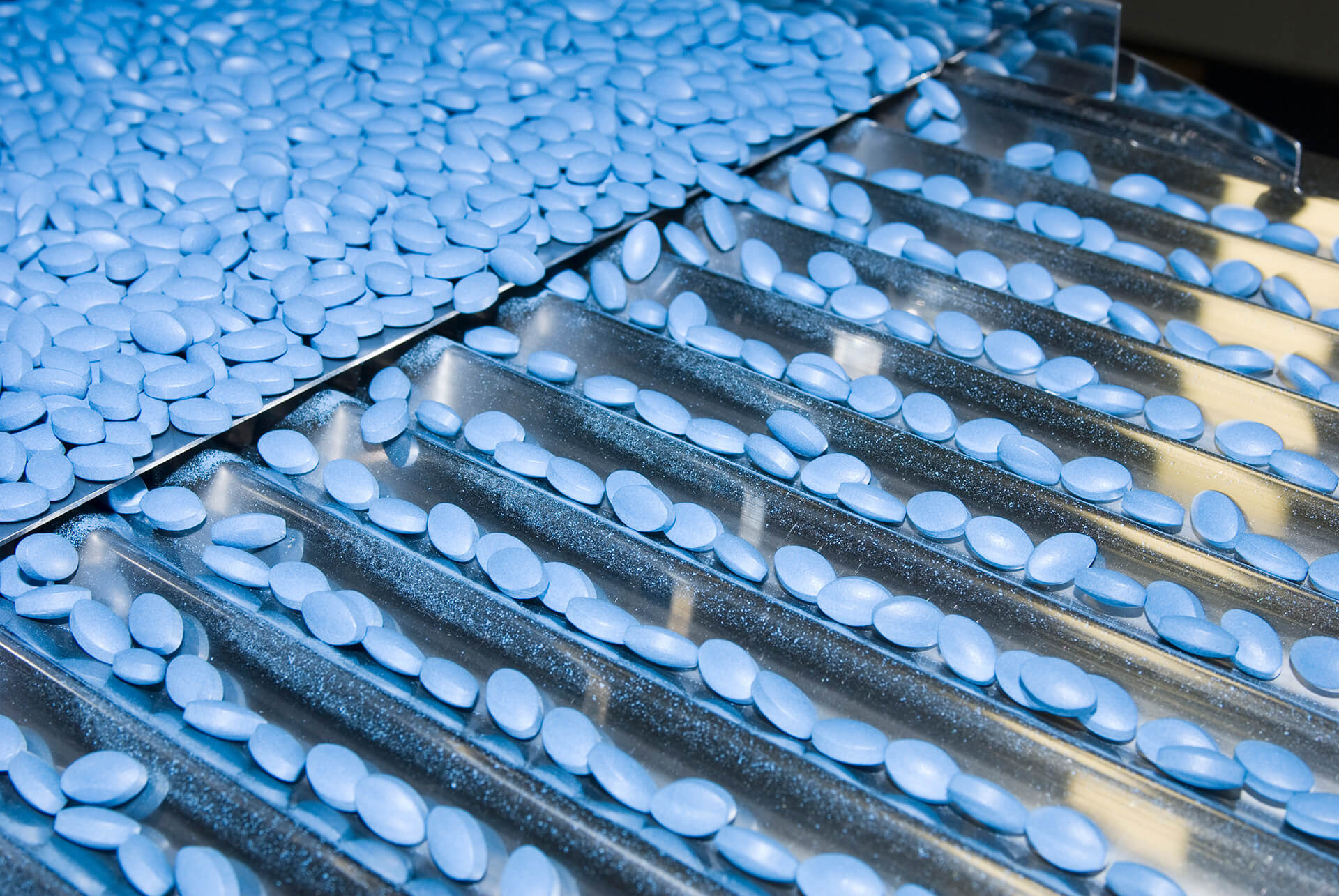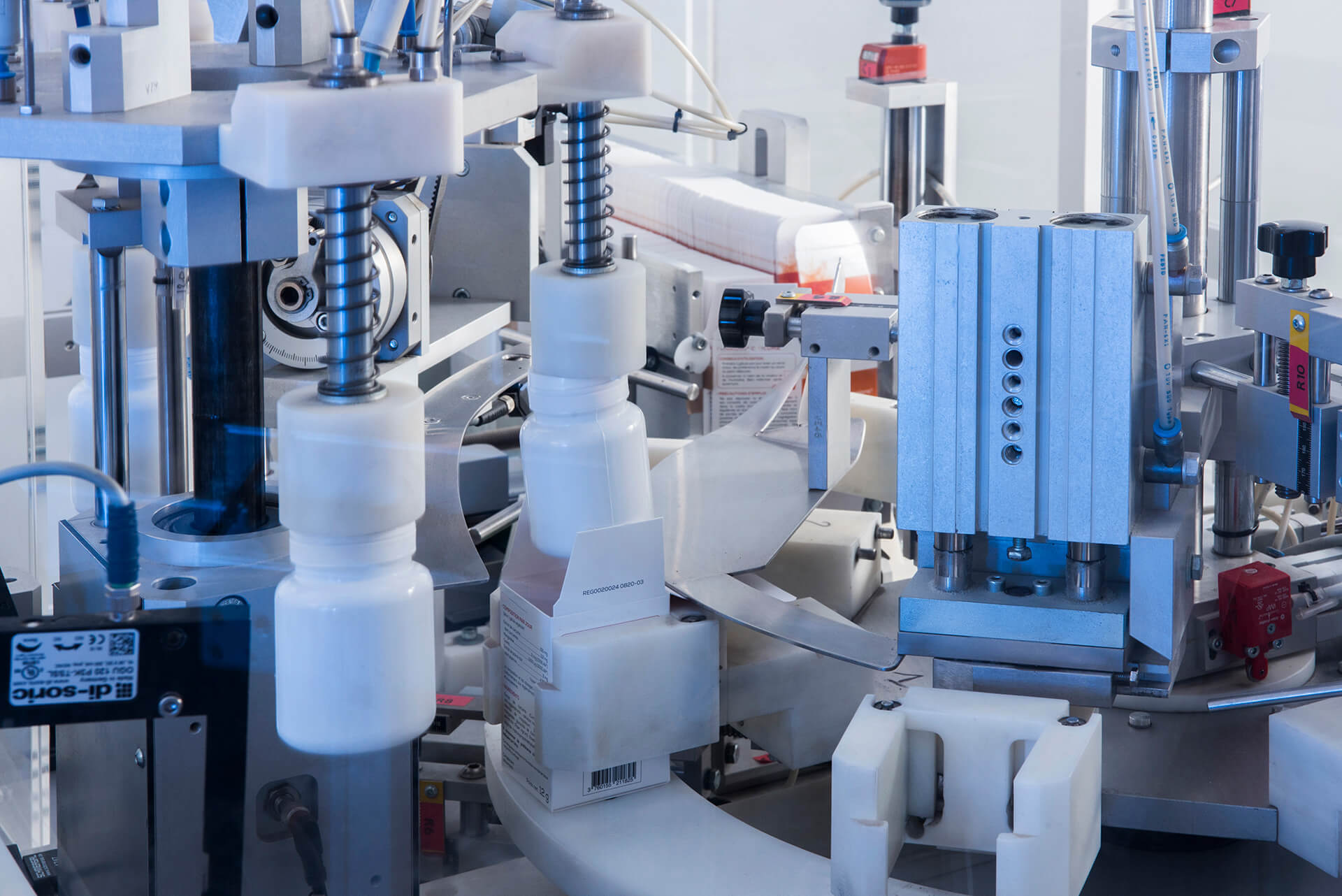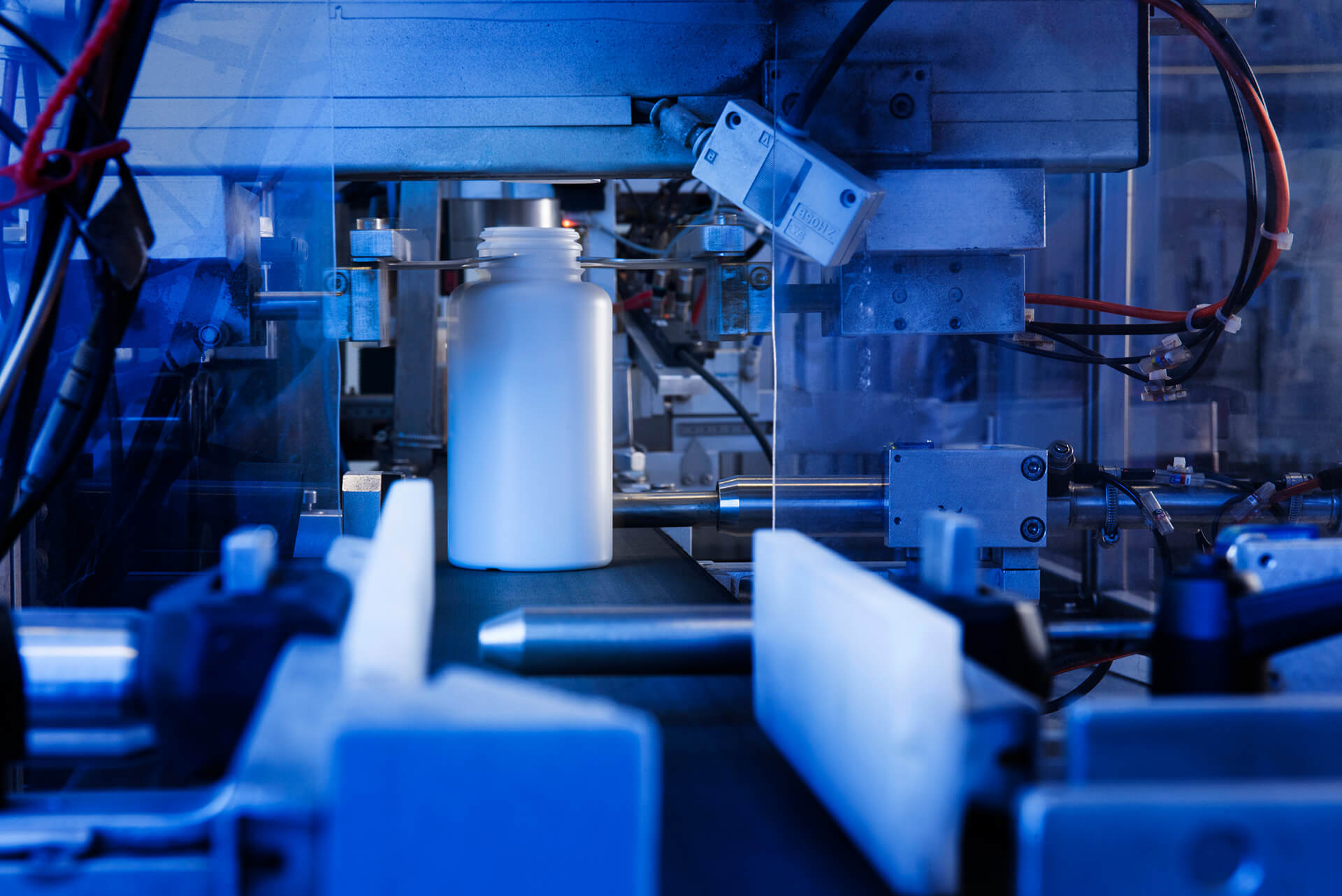 Each site has a laboratory for carrying out feasibility and aromatisation tests and can carry out pilot batches and stability studies.
Our large production capacity is flexible and means we can provide an offer adapted to the manufacture of your food supplements with optimised deadlines.