GEFA and LIV Laboratories are committed to a process of continuously improvement for their quality processes, guaranteed by ISO 22000:2018 certification.
Our strict quality requirements apply from the selection of materials to the release of batches in accordance with your specifications. The manufacture of products is governed by the HACCP approach, in which all staff are trained.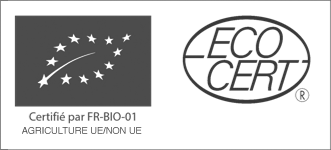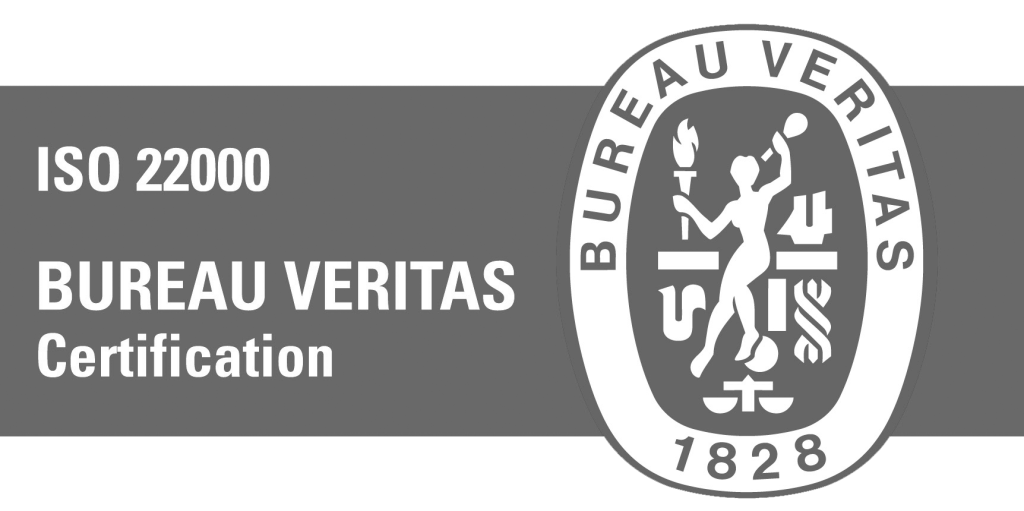 Product conformity is ensured by following precise, rigorous specifications for each production, by control procedures at each stage of manufacturing and by computerised traceability of batches from raw materials to the finished product.
The quality team performs the following tasks:
Selection and approval of raw materials
Control of receipts and analytical control plan for raw materials
Control of critical points and product specifications during production
Documentary review and analysis of finished products according to customer specifications before release
Implementation of improvement actions
A dedicated service provides regulatory monitoring in accordance with European and French regulations for ingredients and their uses in food supplements.
Regulatory changes are studied and we ensure the reformulation of products in conjunction with our customers when necessary.
The regulatory department supports our customers by providing the documents needed to complete the approval files to be submitted to the authorities and for the labelling of their products.